We are a group of psychologists and allied helping professionals. We have over 25 years of experience delivering our Programs in a confidential, warm, safe and caring environment. Our Programs range from therapeutic counselling, relationship counselling and hypnotherapy, to career counselling, small group training and professional presentations.
The Owner | Dr. Rachel Abramson, Ph.D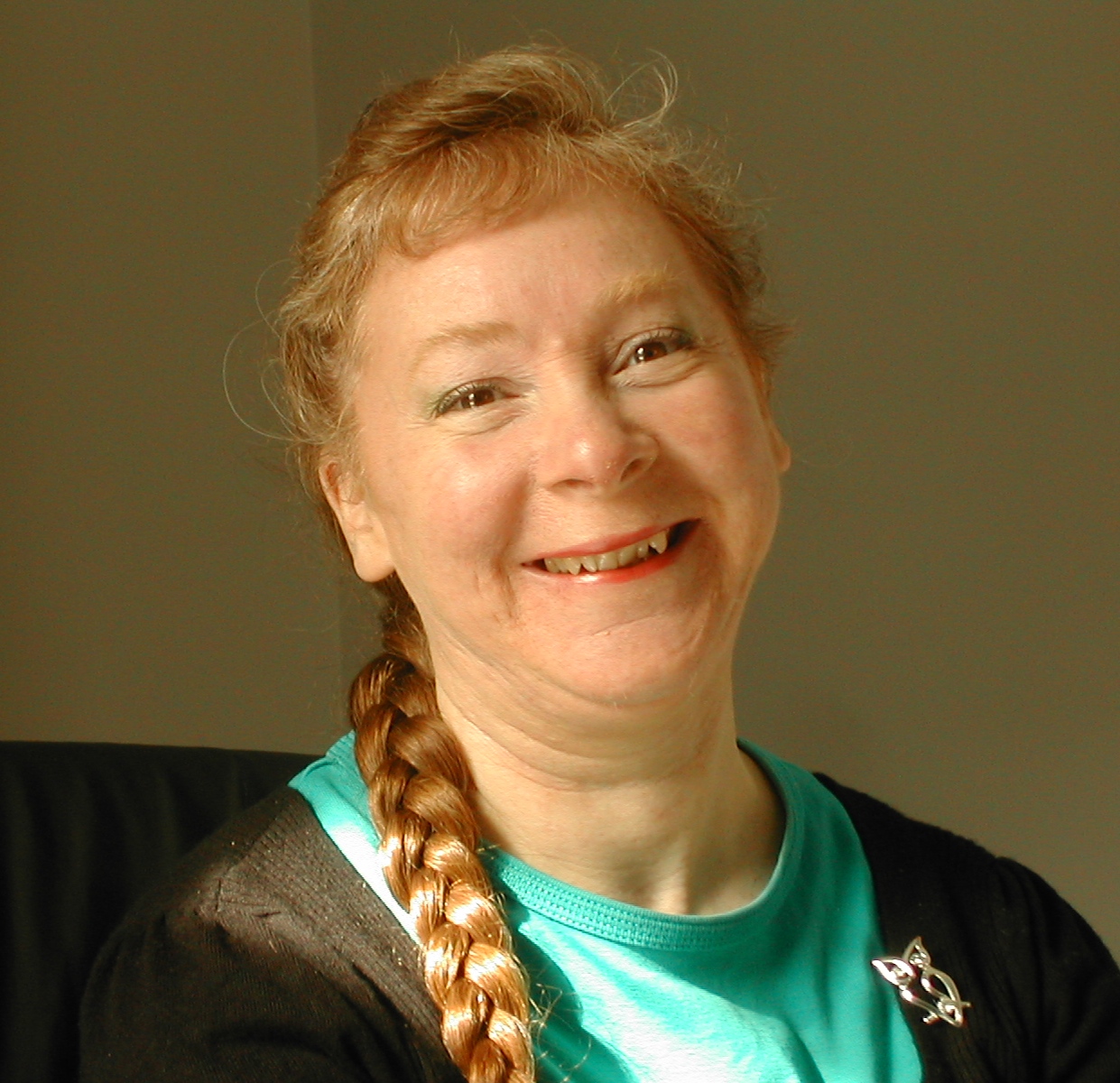 Dr. Rachel Abramson, Ph.D. is the owner of RACHEL ABRAMSON & ASSOCIATES. She believes everyone is entitled to be the best version of themselves across the lifespan and in each domain of their lives. Over the years, this belief has morphed into her higher order mission (and business mission) of helping people reach their full potential: Personally, professionally, entrepreneurially and money-wise. It has also shaped how she applies her professional skills accumulated over 25 years of private practice.
Dr. Abramson draws on neuroscience, Ericksonian hypnosis, Solution Oriented Counselling and Neuro-linguistic Programming, healthy aging, habit formation, Holland's RIASEC model, adult learning principles, logotherapy and goal setting theory to help people reach more of their own full potential. And, while she has a professional interest in each of these areas, it is something she has been drawn to since she was a teenager. Indeed, some of the earliest books she bought (and still owns) represent early thinking on the power of the subconscious mind.
Dr. Abramson is an organisational, health and counselling psychologist, with a PhD in behavioural finance (AKA economic psychology). She is also a hypnotherapist, career counsellor, trainer and educator. Dr. Abramson is a member of the Australian Psychological Society (APS). She is a fellow of the Career Development Association of Australia. She is also a fellow of the APS College of Organisational Psychologists, APS College of Health Psychologists and APS College of Counselling Psychologists.
She has published health, career and business articles on Ezine Articles. She is currently in the process of authoring books in each of the areas she teaches.
In line with her higher order mission, Dr. Abramson provides a range of services to help people reach their full potential: Personally, professionally, entrepreneurially and money-wise. (See below).
You can learn more from her by subscribing to one or more of our four complimentary newsletters. Each newsletter aligns with one area of our higher order mission. You can also follow her on Facebook and Twitter. And, if you like her work, be sure to bookmark the five blogs so that you can return to them on a regular basis. - Dr. Abramson adds new material to each blog every Monday. Links to each blog will appear on the right as you scroll down this page.


Anxiety, anxiety related disorders including motor tics, nail-biting, obsessive thoughts, sleeping difficulties, thumb-sucking, trichotillomania.
Panic attacks.
Phobias, including dental phobia, fear of flying, medical phobias, needle phobias, public speaking anxiety.
PTSD.
Sleep problems.
Stress, tension and adjustment, including bruxism.
Changing habits including for alcoholism; quitting smoking; weight management.
Vocational rehabilitation, especially following workplace bullying.
Depression.
Grief and bereavement.
Healthy aging across the lifespan.
Self-confidence, self-esteem, shyness.
Relationship difficulties.
Dual diagnoses and complex presentations.
Personality disorders.
TAC and Medicare.


Career assessments and personality testing.
Career and executive coaching.
Career planning and development.
Career change.
C.V.s and resumes.
Key selection criterion.
Interview presentation.
Hidden job market.
Overcoming barriers to career development.
Negotiation skills.
Networking skills.
Office politics and workplace conflict.
Career seminars, workshops and presentations.
Work/life balance.
Dr. Abramson also provides professional development meetings, training in Ericksonian hypnosis and supervision for psychologists.

Using her Four Pillars of Business model, Dr. Abramson provides:
Bullet Proof Your Business Coaching Program for business and private practice owners.
Bullet Proof Your Business Workshop series for business and private practice owners.
Dr. Abramson's Coaching Program and Workshop series have been developed so that participants can attend any combination of either program while still maximising their learning outcomes.
Bullet Proof Your Wealth, Talk I. This presentation discusses the psychology of money.
Bullet Proof Your Wealth, Talk II. This presentation discusses the psychology of investing.
Dr. Abramson is available for consultation Sundays to Thursdays, 10.00 a.m. to 6.00 p.m. Consultations can be provided face-to-face or via skype. Dr. Abramson has worked with teenagers through to the elderly across a diverse range of religious and cultural backgrounds.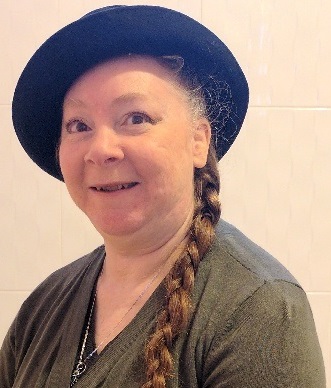 You can follow Dr. Abramson on Facebook and Twitter. If you would like to receive a complimentary subscription to one or more newsletters, feel free to send her an email at rachela@ozemail.com.au.
The Associates
We currently have two associates in our group: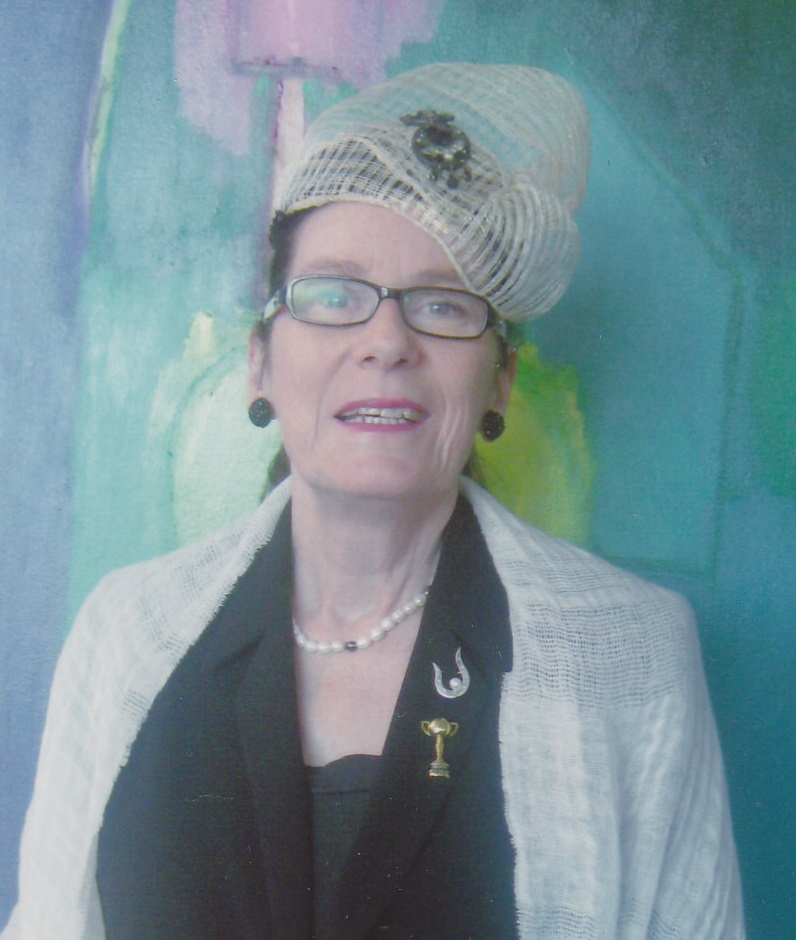 Ms. Tess McLoughlan is an organisational, counselling, educational and forensic psychologist and has been in private practice for 25 years. She has an interest in personal injury and trauma following workplace abuse, accidents or crime. She provides counselling, psychoeducation and cognitive-behavioral skills training for personal issues. She encourages her clients to practice skills learnt in session at home in their own time. She also prepares psychological reports for use in conciliation, compensation or forensic cases.
Ms. Jo Zajd provides family and relationship counselling.
Our associates are available by appointment during business and after hours. You can contact us on: