Helping You Reach Your Full Potential: Personally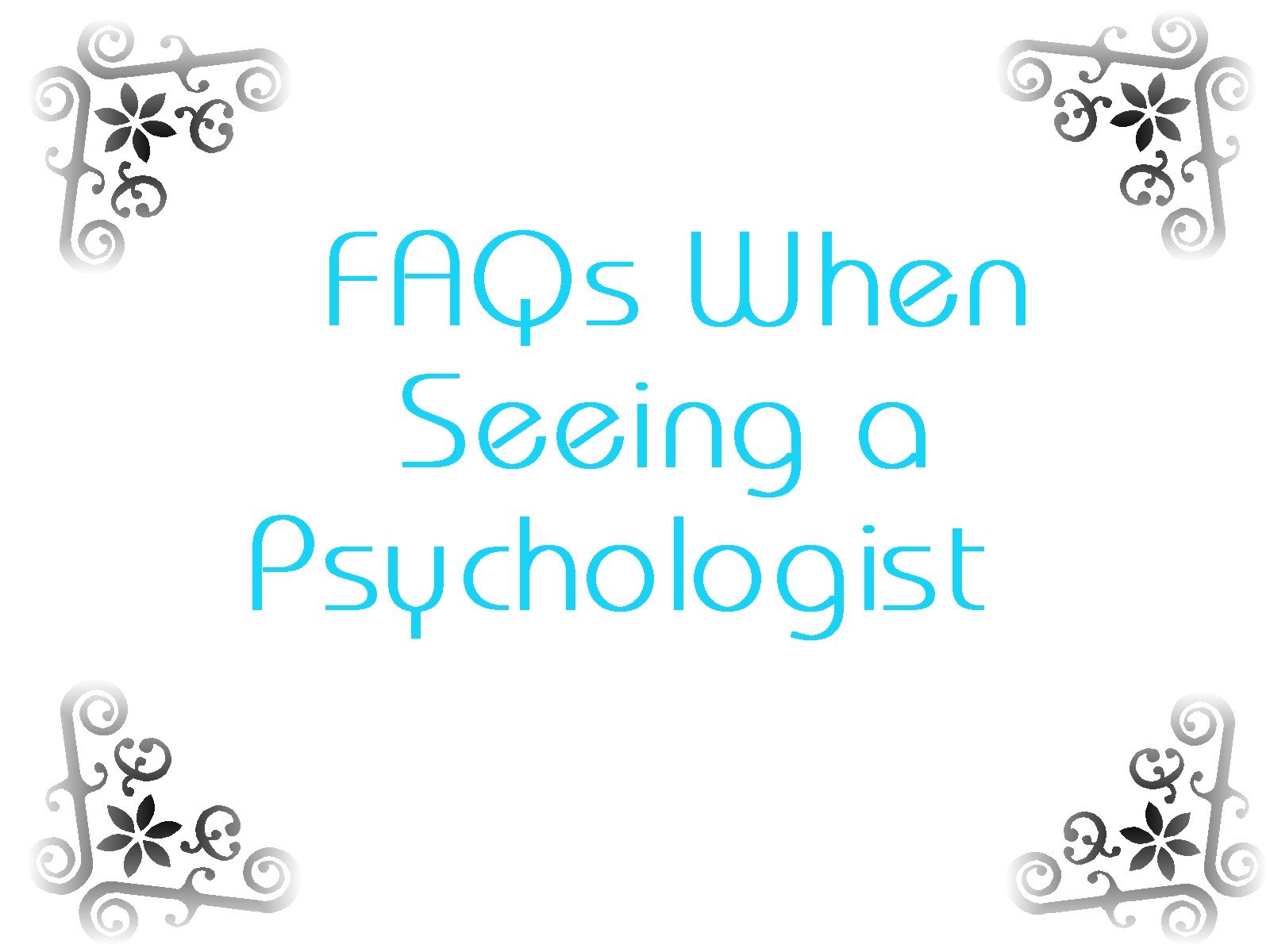 RACHEL ABRAMSON & A SSOCIATES draws upon a range of tools and theories to help you reach your full potential: Personally. These tools and theories include neuroscience, Ericksonian hypnosis, Solution Oriented Counselling, Neuro-linguistic Programming, healthy aging, habit formation, Holland's RIASEC model, adult learning principles, logotherapy and goal setting theories. We also make use of psychometric testing and assessment as applicable.
Hypnosis is a unique experience which takes you to a twilight space between being asleep and being awake. It is characterised by bodily relaxation, mental alertness and serene tranquility. The hypnotic trance state is equivalent to that of yoga, meditation and mindfulness. It is just like having a massage for the mind. It is also equivalent to stage 4 sleep, where one's mind and body can heal itself. Just by having hypnosis, you are able to start the healing process. It is through the hypnotic trance state that therapeutic goals are more readily accessed. The inclusion of hypnosis is thus a blissfully delightful way to reach your therapeutic goals.
The Ericksonian approach to hypnosis is based on a belief that everyone can experience hypnosis and everyone can benefit from hypnosis. Ericksonian hypnosis is tailored to each person's unique situation. This approach also draws on the power of the subconscious mind to help each person draw on their own innate capabilities.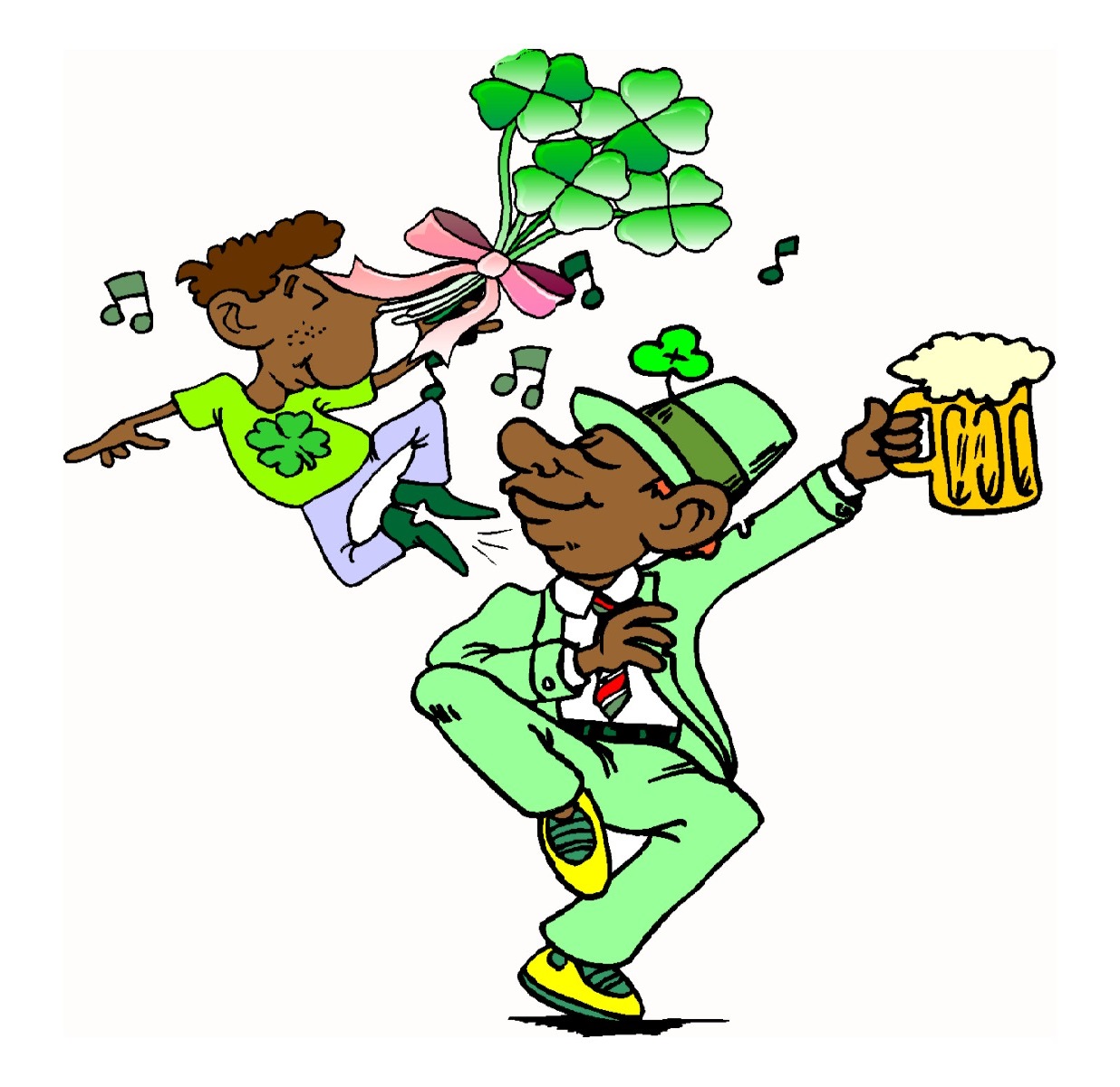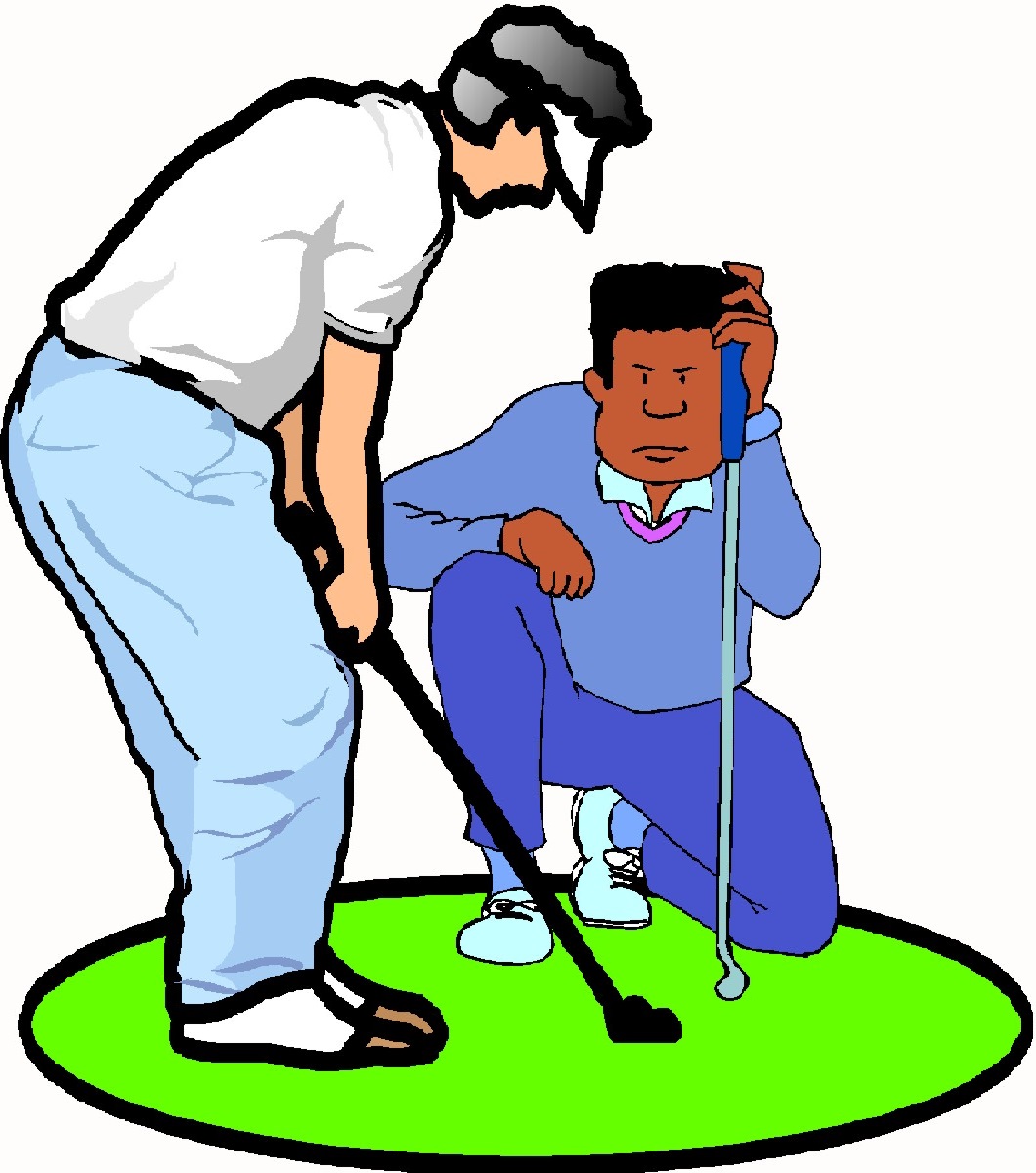 Managing Anxiety
Anxiety, and anxiety-related disorders, are often characterised by fears, general unease, intrusive thoughts, nervousness, panickiness, phobias, repetitive thoughts and/or worries. Anxiety may present itself physiologically, such as when you are very aware of your sweaty palms, upset stomach or heart palpitations. Anxiety may be free-floating and thus not attributed to anyone or anything specific. Anxiety may also be directly associated with someone or something specific such as dental phobias, public speaking anxiety or fear of flying.
In the Managing Anxiety Program, you will have the opportunity to explore your own anxiety, how it manifests itself in your brain, as well as some practical strategies to manage it.You will also experience Ericksonian hypnosis for anxiety management.
Relationship Matters
Relationships are core to our personal well-being. Our core relationships help define us. More than that, when we are in a healthy, postive relationship, our life partner can bring out the best in us - help us be the best version of ourselves. Our life partner becomes our anchor and our compass while we simultaneously become our partner's anchor and compass.
Some people are lucky enough to find their soulmate early in life and share their life together in eternal bliss. Yet others find it difficult to either find their soulmate or keep their relationship special. They may fear not being able to nurture a healthy long-term relationship. They may fear never finding a life partner of their own, perhaps feeling that they are not entitled to find one. In some instances, they may feel as if they continually attract the wrong kind of life partner, while wondering how to attract the right one. Yet, it doesn't have to be this way.
Relationship Matters helps you explore your most core relationships. You will learn how to find your soulmate. You will also learn skills to nurture your relationship and keep it special.
If you have been feeling troubled, coming out of a long-term relationship or divorce, you will also find this Program provides the space to heal yourself, identify what's needed to find the right kind of life partner for you, and transform yourself in a positive way.



Bullet Proof Your Resolutions
Many of us set new year's resolutions in the lead up to a new calendar year. Resolutions are typically set in very worthwhile endeavours such as (1) health and fitness; (2) losing weight; (3) quitting smoking; (4) reducing or abstaining from alcohol; (5) improving financial management; (6) learning something new; (7) finding better work; (8) finding a life partner; or (9) spending more quality time with family and friends. However, very few people who set new year's resolutions accomplish their resolutions. We may also have dreams and aspirations that we aspire to throughout the year, but never seem to reach.
In Bullet Proof Your Resolutions, you will learn eight strategies to help you reach your resolutions, both at the turn of the year and throughout the year. Our audio CD will also provide eight strategies that you can apply to each of your resolutions, dreams and aspirations in turn.
Managing Sleep Difficulties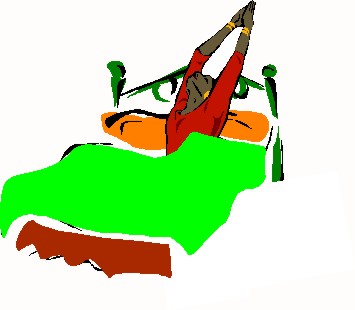 Sleep difficulties tend to be of two kinds: You can either have trouble getting to sleep, or staying asleep at night. Ironically, some people remain awake at night worrying about their inability to get to sleep.
The Sleep Well Program will give you the opportunity to explore your own sleeping difficulties, how it manifests itself in your brain, as well as some practical strategies to help you manage it. You will also experience Ericksonian hypnosis to address your unique form of sleeping difficulties. At the end of the day, everyone is entitled to a good night's sleep.


Stop Smoking
Cigarettes and marihuana can be addictive. There can also be deeply ingrained habits that subconsciously reinforce your smoking activities. So much so, that you may not even realise you have picked up a cigarette until you have finished smoking.
In the Stop Smoking Program, you will learn your smoking triggers as well as how to manage them. You will also experience Ericksonian hypnosis to break free of the smoking habit.
Managing Stress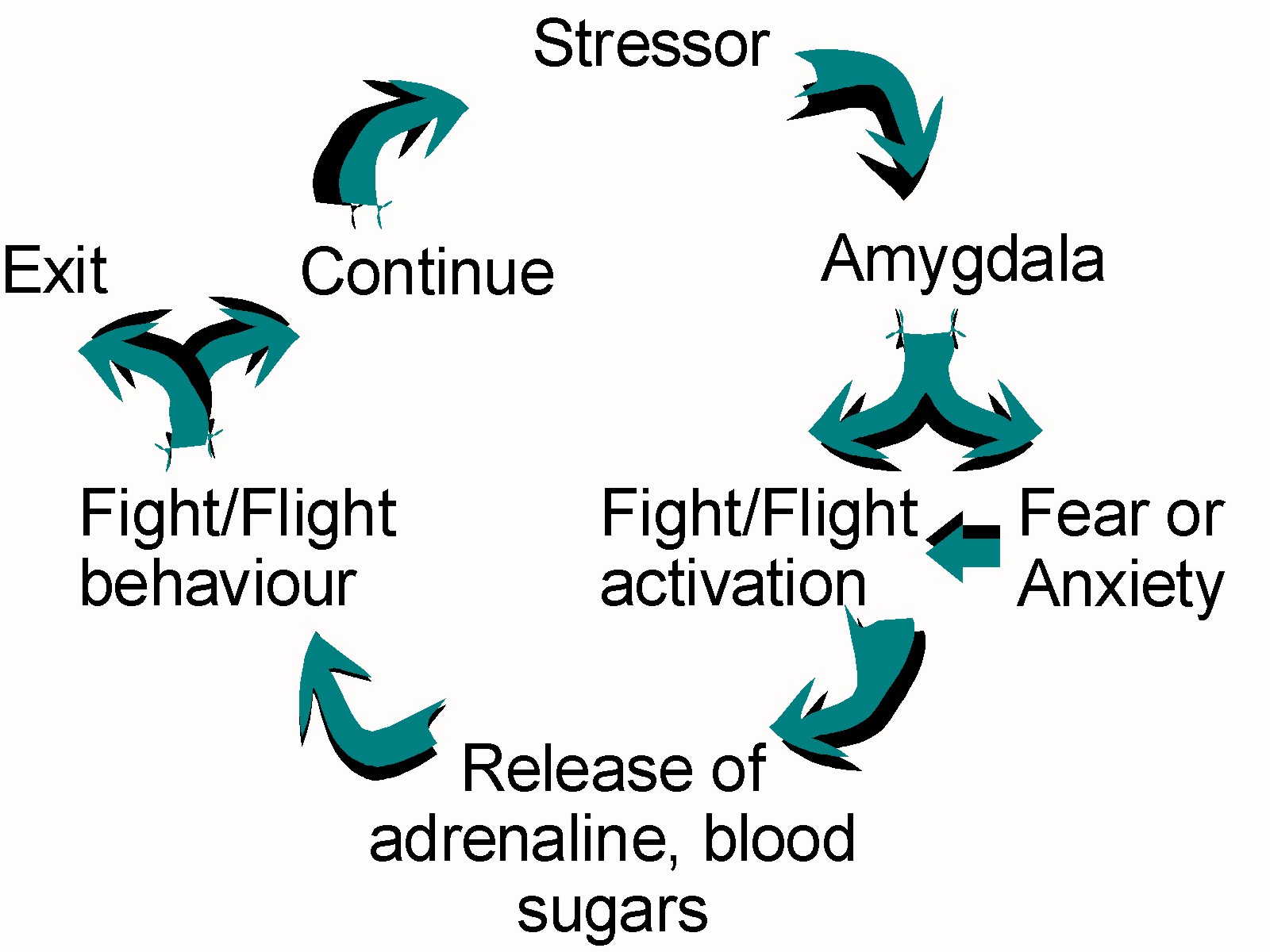 Stress can also be of two kinds: Life- or work-related. You may not necessarily recognise when you are stressed, but it may show up in the form of bodily tension or bruxism (jaw clenching). And behind all that stress and tension, your amygdala (your brain's danger detector) may be at work. If left untreated, there may be negative consequences, perhaps in the form of heart disease or cancer.
In the Stress Management Program, you will learn about your own form of stress, how it manifests in your world, as well as how to manage it. As part of this work, you may also learn strategies to better assert yourself, manage conflict and balance life / work requirements. You will also experience Ericksonian hypnosis for stress management.
Bullet Proof Your Brain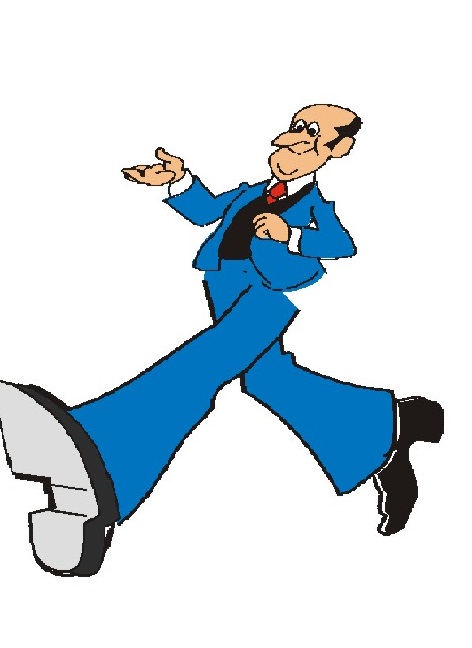 Anxiety, sleeping difficulties and stress-related concerns emanate from the same space. Moreover, these concerns may arise due to an overactive amygdala (the brain's danger detector). While the amygdala serves a role in the jungles where there is a need to remain vigilant for the presence of wild beasts, it should have a minimal role in modern city living. Yet, we respond to significant declines in the sharemarket or a boss' frown in the same way we might if we had just spotted a hungry tiger out of the corner of our eye. It therefore becomes imperative to develop techniques to calm and relax the amygdala.
In spite of the state of our amygdalas, the human brain represents the most powerful computer known to humankind. But this is one computer that does not come with its own operating manual. It needs to be mastered through trial and error learning, experimentation or expert guidance. Some people master their brains fairly early in life while others spend a lifetime learning how to best operate their brains. Those that have consciously learnt to do so will feel more confident and have a greater sense of self esteem. They can also consciously engage their motivation and energy in pursuit of career and life goals.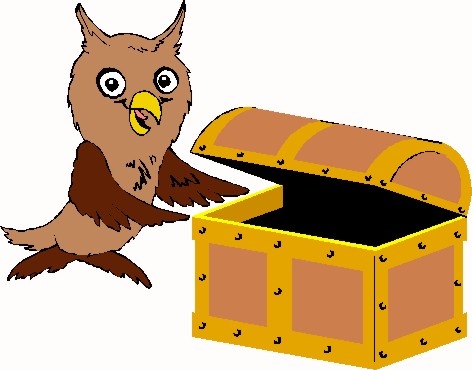 In the Bullet Proof Your Brain workshop, you will learn the psychology of how your mind works. You will also learn practical tools and strategies that you can use straight away. You will also have opportunity to practice those tools and strategies in a safe setting. Two streams of the Bullet Proof Your Brain workshop are available.
The first stream takes place over seven workshops: (1) Relax your mind, body and soul; (2) Calm and centre yourself; (3) Build self confidence and self esteem; (4) Empower and motivate yourself; (5) Calm anxiety and manage nervousness in social and business settings; (6) Manage sleeping difficulties; and (7) Managing stress, tension and / or bruxism. This stream is available for the general public. With a MHCP and G.P. referral, you may be able to claim Medicare rebates for group consultations.
The second stream takes place over eight workshops: (1) Relax your mind, body and soul so that you can excel professionally and entrepreneurially; (2) Manage the sleepless nights and energy levels so you can apply yourself well in corporate and business settings; (3) Build self confidence and self esteem, professionally and entrepreneurially; (4) Calm worries and manage nervousness professionally and entrepreneurially (including public speaking nerves); (5) Manage professional and business stresses, tension and / or bruxism; (6) Empower and motivate yourself so you can grow professionally and entrepreneurially; (7) Access a wellspring of creativity and innovation; and (8) Envision professional and business growth - Setting your legacy. This stream is available for professional/technical staff and business owners. Depending on the nature of your professional work, this stream may be tax deductible.
Details of both streams of the Bullet Proof Your Brain workshop can be found on our Eventbrite page.
Managing Your Weight
Many people are overweight, given their height and age. The ideal body mass index (BMI) ranges between 20 and 25. Those whose BMI is in excess of 30 run an increased risk of major illness (such as heart disease and diabetes). Moreover, the more overweight you are, the greater the strain on your joints and ease of movement.
The Weight Management Program explores your weight management problem, what is happening within your brain, along with strategies to better manage your weight going forward. You will also experience Ericksonian hypnosis for weight management.


How to Subscribe
You can email Dr. Rachel Abramson to receive your complimentary subscription to our newsletter, Head Quarters®.
If you have not already done so, feel free to visit the Bullet Proof Your Brain blog. Bullet Proof Your Brain has been set up as a blog to mirror our training of the same name. You will find new material being added each Monday. So, if you like what you see there, feel free to bookmark the page so that you can return to it on a regular basis. If there is something else you would like to see on Bullet Proof Your Brain, feel free to email your request to Dr. Abramson, who would be delighted to cover your requested topic in a future update.
You can also follow Dr. Abramson on Facebook or Twitter.
How to Book a Consultation
Bookings and enquiries can also be made by contacting Dr. Abramson during normal business hours. She responds to emails within 48 hours. Appointments can be made Sundays to Thursdays, 10.00a.m. to 6.00p.m.
Consultation fees are $95.00 (weekdays) or $120.00 (Sundays). Fees are payable by cash or cheque at the time of each consultation and are GST-free. Medicare rebates may apply for those who have a Mental Health Care Plan and a referral letter from their G.P. specifying either individual or group counselling. Medicare rebates may also apply for those who have been referred by their psychiatrist. Rebates for up to ten individual and ten group counselling sessions can be claimed under Medicare over a rolling twelve month period.
The audio CD is $22 (plus $7.50 postage and handling) per CD, and includes 10% GST.