! © Rachel Abramson & Associates, 2003-2018>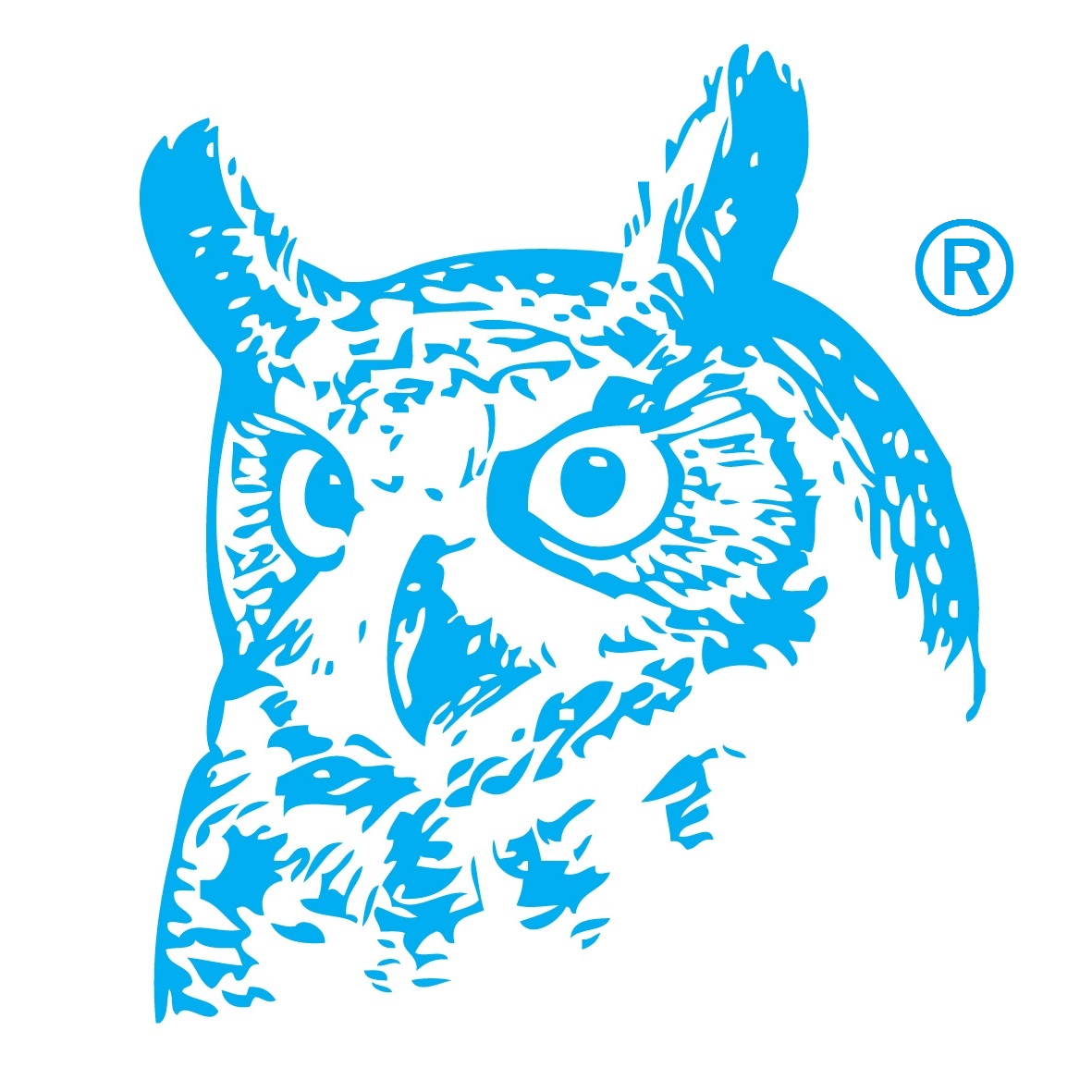 <! LETTERHEAD> <! ---------->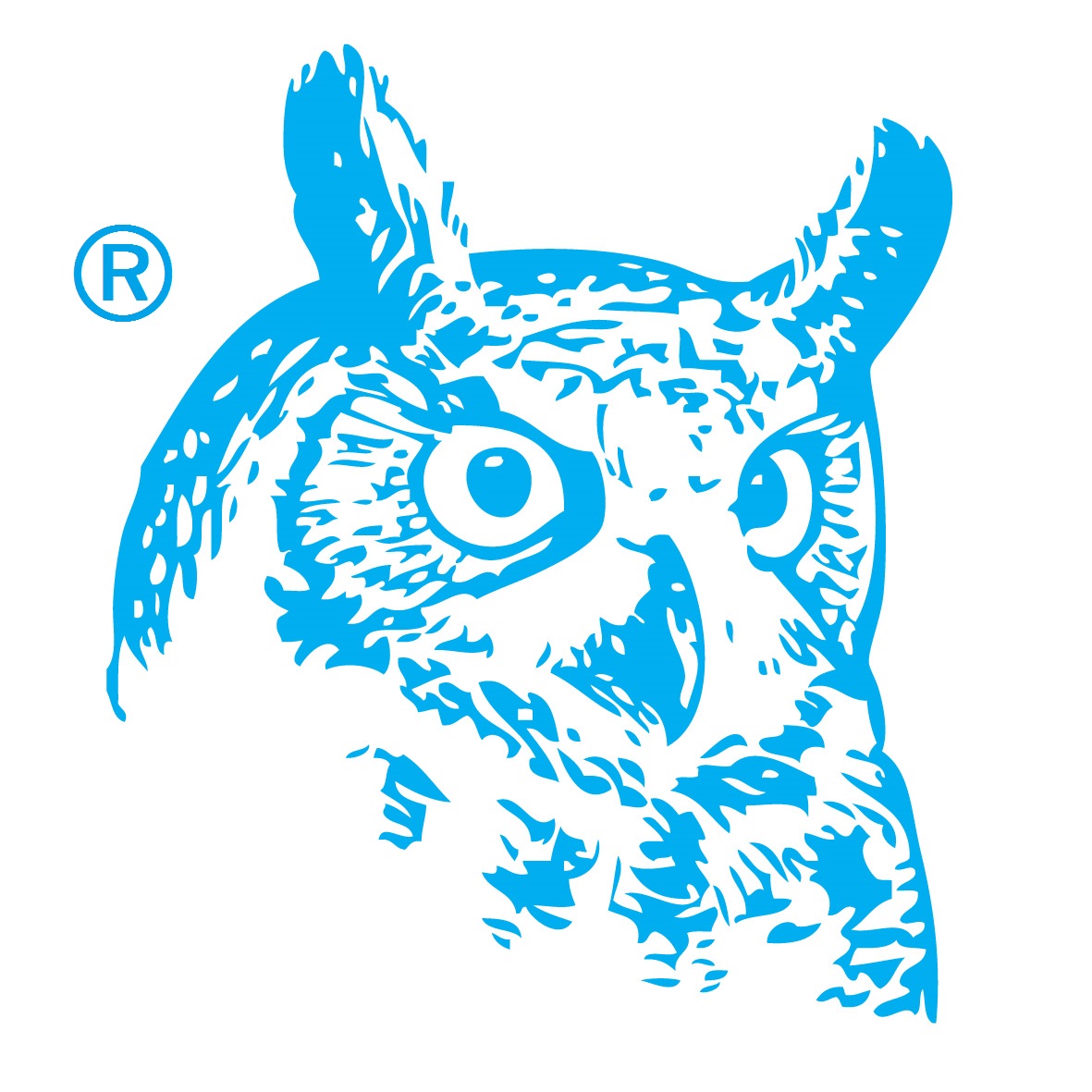 RACHEL ABRAMSON & ASSOCIATES
smoking - weight - career guidance
Psychologists, Career Counsellors, Hypnotherapists and Relationship Counsellors

<! -----> <! ABOUT US> <! ----->
---
The Jewel, 3rd floor, Suite 307, 566 St Kilda Road, Melbourne, Australia
OUR MISSION: To provide a professional service, using best practices.
OUR MOTTO: Be proactive. Take charge of your career. Look after your health.
OUR HIGHER ORDER CALLING: To help people reach their full potential: Personally, professionally, entrepreneurially and money-wise.
---
<! ----------> <! BODY> <! ---------->

RETURNING TO WORK

This article provides four career tips to guide job seekers return to work.


TIP No. 1: Identify your ideal job. A good place to start is to identify your own ideal job, listing the kind of work you would be doing, along with the qualifications, experiences and personal qualities required to do them.


TIP No. 2: Develop a competency-based resume. The next step is to develop a competency-based resume. This type of resume highlights your current knowledge, skills and abilities (KSA's), irrespective of where they come from. The competency categories used will depend upon your composite of KSA's that align with your ideal job. The balance of your resume should chronologically outline your work history, work experience, voluntary work, committee or community involvements and education. You may like to highlight any awards received or languages spoken. You can include hobbies and career goals, but exclude personal details such as age, DOB, marital status, or health. To make it easier for potential employers to contact you, it is a good idea to include your contact details on each page of your resume.


TIP No. 3: Seek a position. Each week, for the top two positions that best match your ideal job:
Do your homework: Before we can formally submit our application, it is a good idea to find out about the job itself, the prospective interviewers, and the company itself. You may like to obtain the job description and visit the company's website. You can do an online search to find out about each interviewer's background and interests. You may like to see how the company comes across when you pretend to be a potential customer. You can also speak to existing staff members or customers. You will find their impressions of the company to be invaluable. You may also like to see how the company performs in relation to its strongest competitor.
Identify potential problems and opportunities: The information obtained in the previous step will point to any potential problems and opportunities that may exist for this company. And, for those identified, you may like to consider how you can overcome those problems and tap into those opportunities.
Check your capabilities: Each solution identified will be based on your own capabilities. So, it is worth your while to check that those capabilities are all represented in your CV. If one or other have been inadvertently omitted, now is the time to update your CV once again.
Prepare your application: You are now in a position to prepare your application so as to stand out for the right reasons. Your cover letter can highlight how your capabilities match the position, as well as enable you to help the company overcome its problems as well as tap into those opportunities. If you are also required to prepare a statement addressing the position's selection criteria, you will find that your statement can reinforce the points made in your cover letter.

TIP No. 4: Tap into the 'hidden job' market. You may find it useful to develop contacts with those already in the field. Whilst it is not effective to directly ask for a job, you can certainly keep in touch regularly, let them know of your interests, and seek their opinion on your job prospects. Not only will you have the benefit of knowing what else to do to get in, but they will be more likely to think of you when an opportunity presents itself.


Remember that finding a job is a full time job. There may be many 'knock backs' before you get that job offer. You may find it worth your while to come and see Dr. Rachel Abramson during this phase. However, when the time comes, you may find yourself receiving several jobs offers simultaneously. So, be patient, keep your chin up, keep smiling and keep looking.


<! COPYRIGHT DETAILS> <! -----------------> © RACHEL ABRAMSON & ASSOCIATES 1999-2018. <! ABOUT US> <! ----->

---

The Jewel, 3rd floor, Suite 307, 566 St Kilda Road, Melbourne, Australia
OUR MISSION: To provide a professional service, using best practices.
OUR MOTTO: Be proactive. Take charge of your career. Look after your health.
OUR HIGHER ORDER CALLING: To help people reach their full potential: Personally, professionally, entrepreneurially and money-wise.

---

<! ----------> <! ADDRESS> <! ------->

Suite 307, 566 St Kilda Road, Melbourne
P O Box 300, Caulfield South Vic 3162
0418 149 506
ABN: 74 923 166 311
rachela@ozemail.com.au
Twitter: @Rachel_Abramson
Skype: rachel.abramson.and.associates
www.rachel-abramson-and-associates.com.au


<! -------->