Healthy Aging
As we age, we are more likely to experience physical, cognitive or mental health problems (including falls, broken bones, debilitating strokes, coronary heart disease, dementia, loss of a loved one, anxiety and/or depression). We may even get anxious about getting old, wondering whether we are getting too old to do something, ultimately worrying ourselves into an early grave.
Sometimes, it may be our loved ones who worry and fret about us, assuming we are getting too old to be doing that something anymore. With the best of intentions, our loved ones may try to take control over some of the little things we do, and even some of the big things. We may even be told that it is time to hand over the car keys.
How do we know whether we are worrying for nothing? How do we know whether our loved ones are worrying unnecessarily about us? What happens to us is not nearly as important as how we feel about it, let alone how we handle it. So, how can we live our lives to the fullest, whilst keeping ourselves safe in our wise years?
Staying Positive as We Age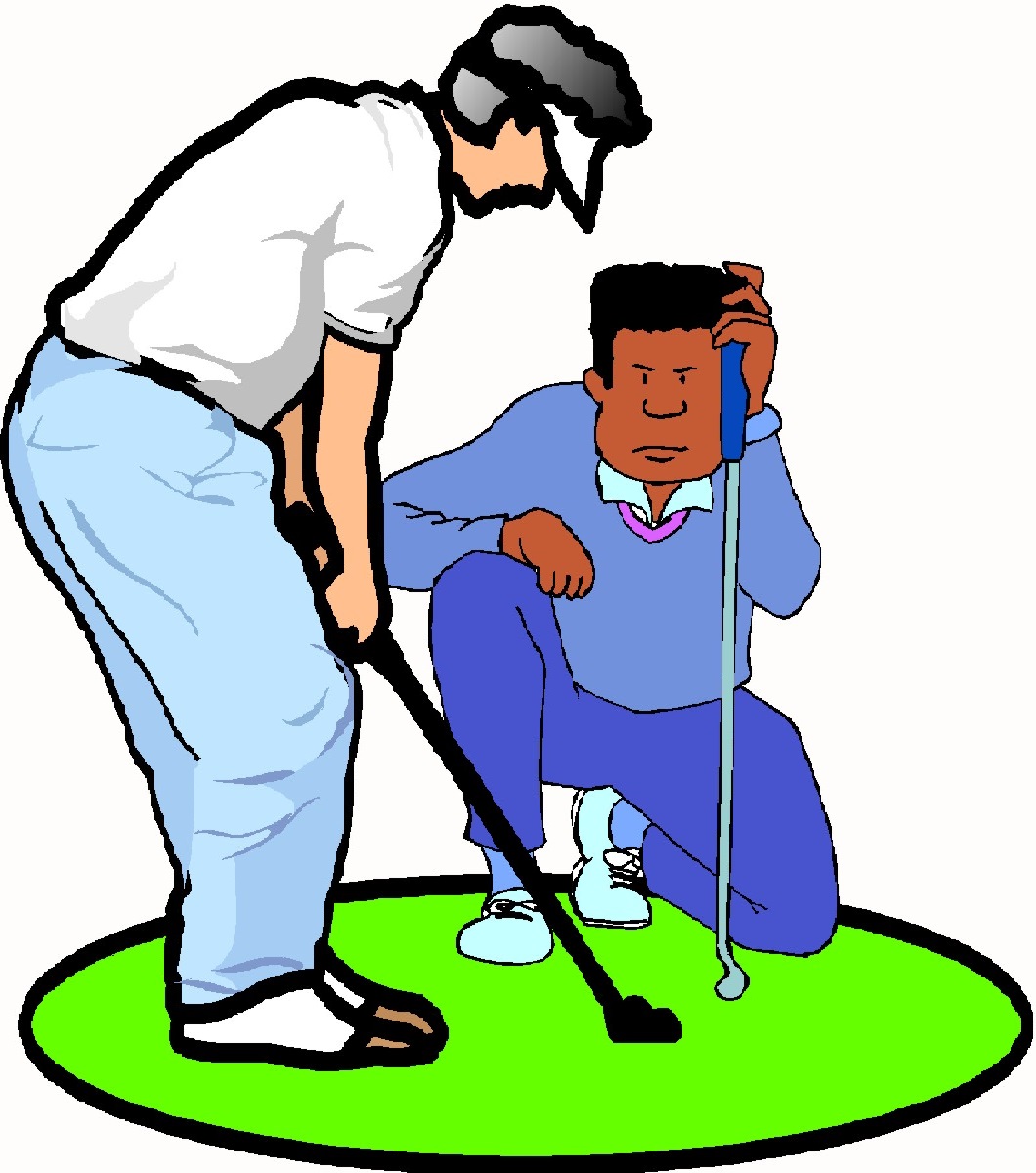 The most important thing we can do for ourselves as we age is to maintain a positive outlook on life. It often helps to mix with those who have a naturally positive outlook on life and live their life to the fullest. It also helps to schedule lots of enjoyable activities into your day, giving you much to smile and laugh about.
It is also useful to reflect on what is important to you, your passions and deeply-held beliefs. You might then find some projects to work on that would enable you to express your passions and beliefs. You might also find opportunities to mentor the generations that follow you --- your professional, as well as biological, grandchildren.
Finally, you can release any generalised worries or concerns you might be feeling through self-hypnosis, mindfulness, meditation, tai chi, yoga or even just pottering about in the garden.
Social Interactions: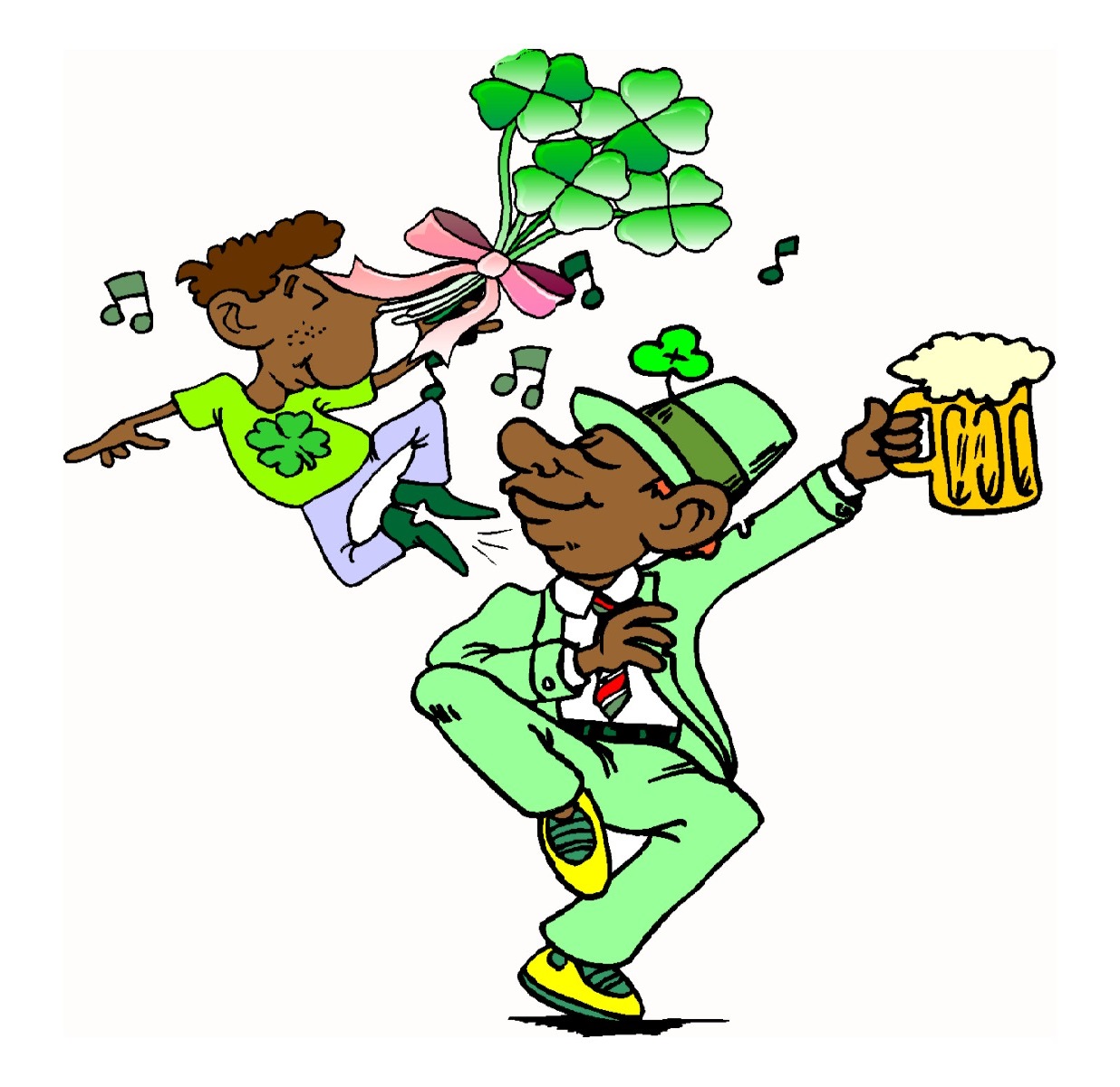 The second most important thing we can do for ourselves is to maintain our existing social relationships as well as develop and nurture new ones. We are a social species. It is really important for us to have social contacts as we age. It does not matter whether we prefer one-on-one interactions or one-to-group (partying), as long as we find the time to get out there and mix with others.