What is Stress and Anxiety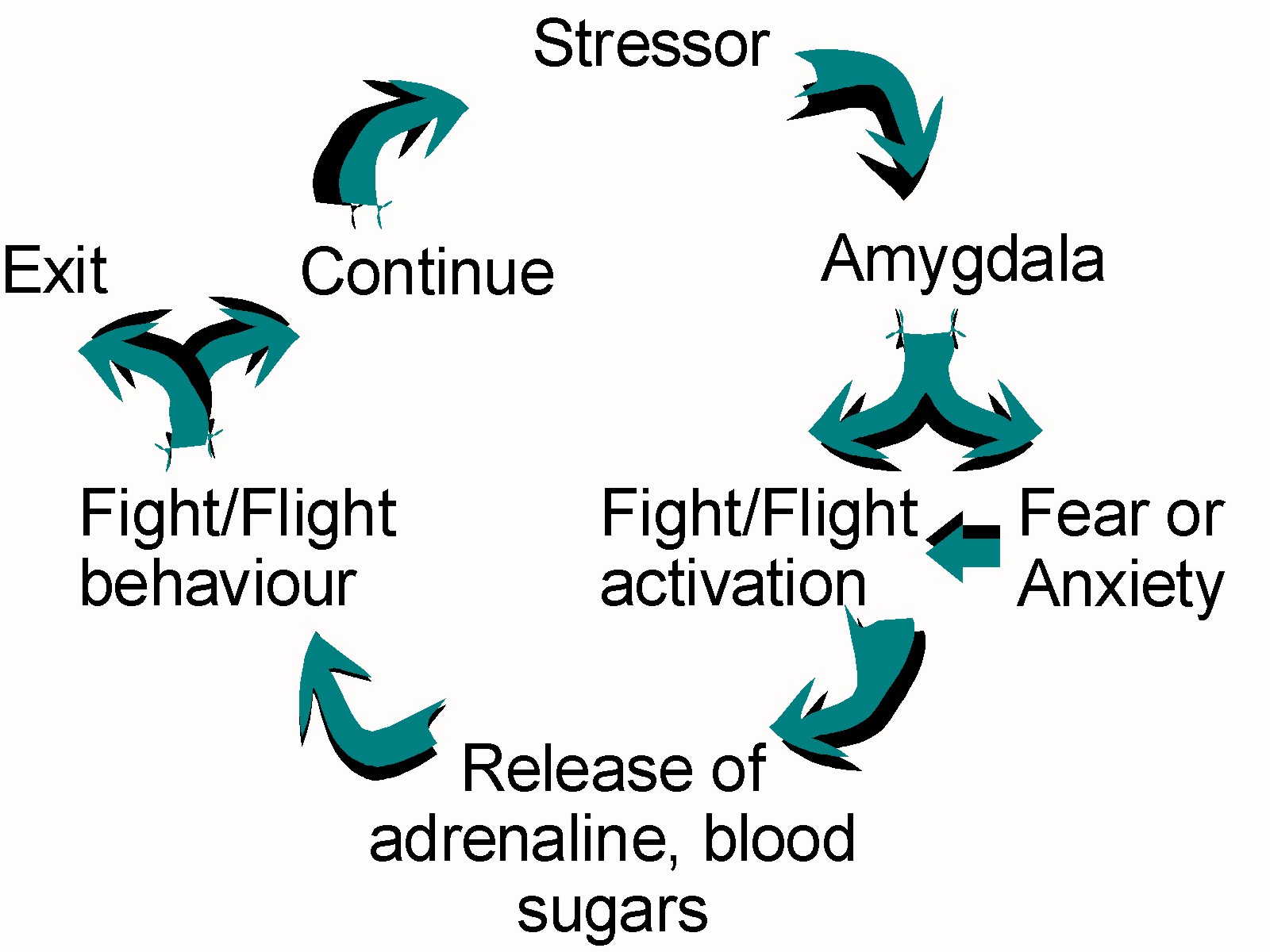 Anxiety and anxiety-related concerns are often characterised by fears, general unease, intrusive thoughts, nervousness, panickiness, phobias, repetitive thoughts and/or worries. Anxiety may present itself physiologically, such as when you are very aware of your sweaty palms, upset stomach or heart palpitations. Anxiety may also present itself more cognitively, such as when you constantly think about the things that worry you. Anxiety may be free-floating and thus not attributed to anyone or anything specific. Anxiety may also be directly associated with someone or something specific such as dental phobias, public speaking anxiety or fear of flying.
Stress can be life- or work-related. You may not necessarily recognise when you are feeling stressed, but it may show up in the form of bodily tension or bruxism (jaw clenching).
Both stress and anxiety can have a negative impact on your sleep (either getting to sleep or staying asleep). Ironically, some people remain awake at night worrying about their inability to get to sleep. I will talk about the importance of sleep and tips for getting a good night sleep in the next two articles below.
Both stress and anxiety can emanate from an overactive amygdala (the brain's danger detector, which lives in the mid-brain). Our amygdalas evoke emotions of fear and anxiety so that we respond quickly to whatever is happening around us. In the midst of a jungle, where there are wild beasts who might want to eat us, our amygdalas serve a valuable purpose. However, in the share market, or when responding to a boss' frown, we are no longer in a life-or-death situation. Yet, our amygdalas respond as if we are. By calming our amygdalas, then, we are also able to calm down our stresses and anxieties.
Calming our amygdalas is as simple as doing some quiet deep breathing for five to ten minutes at a time. The process of focusing on your breathing, and allowing your lungs to really fill and then empty, is relaxing in and of itself. By engaging in deep breathing activities thrice daily, we are calming down our amygdala's responsivity. In so doing, we may find that we are less likely to get anxious or stressed in the moment. Instead, we may find ourselves responding to life's circumstances more calmly, serenely, more centred and in control. We can also fold some additional deep breathing activities into our day if we know we are about to engage in something we normally find stressful or anxiety-provoking, or if we know we are going through a particularly stressful patch in our lives. See also Taming the Amygdala.